COMMERCIAL FILM SHOOT
MJER Help was contacted by a film production company that was coming in from New York to shoot commercials for the gorgeous new Buffett Cancer Center in Omaha. They needed healthy and delicious breakfasts and lunches served to their crew of 50 for four days. It was imperative that the food be served hot and on time so that the filming could go as scheduled. MJER Help came up with different menus for each day that followed different themes. Breakfasts included a taco bar, a build-your-own yogurt parfait station, breakfast sandwiches, and a toast bar, in addition to serving the staples like eggs, breakfast potatoes, and sausages/bacon. Lunches included an Asian/Thai inspired day, a Morrocan/Middle Eastern day, and a Mexican themed spread. MJER Help partnered with No More Empty Cups to provide coffee and tea for all meals. It was a great four-day shoot and the client was extremely happy!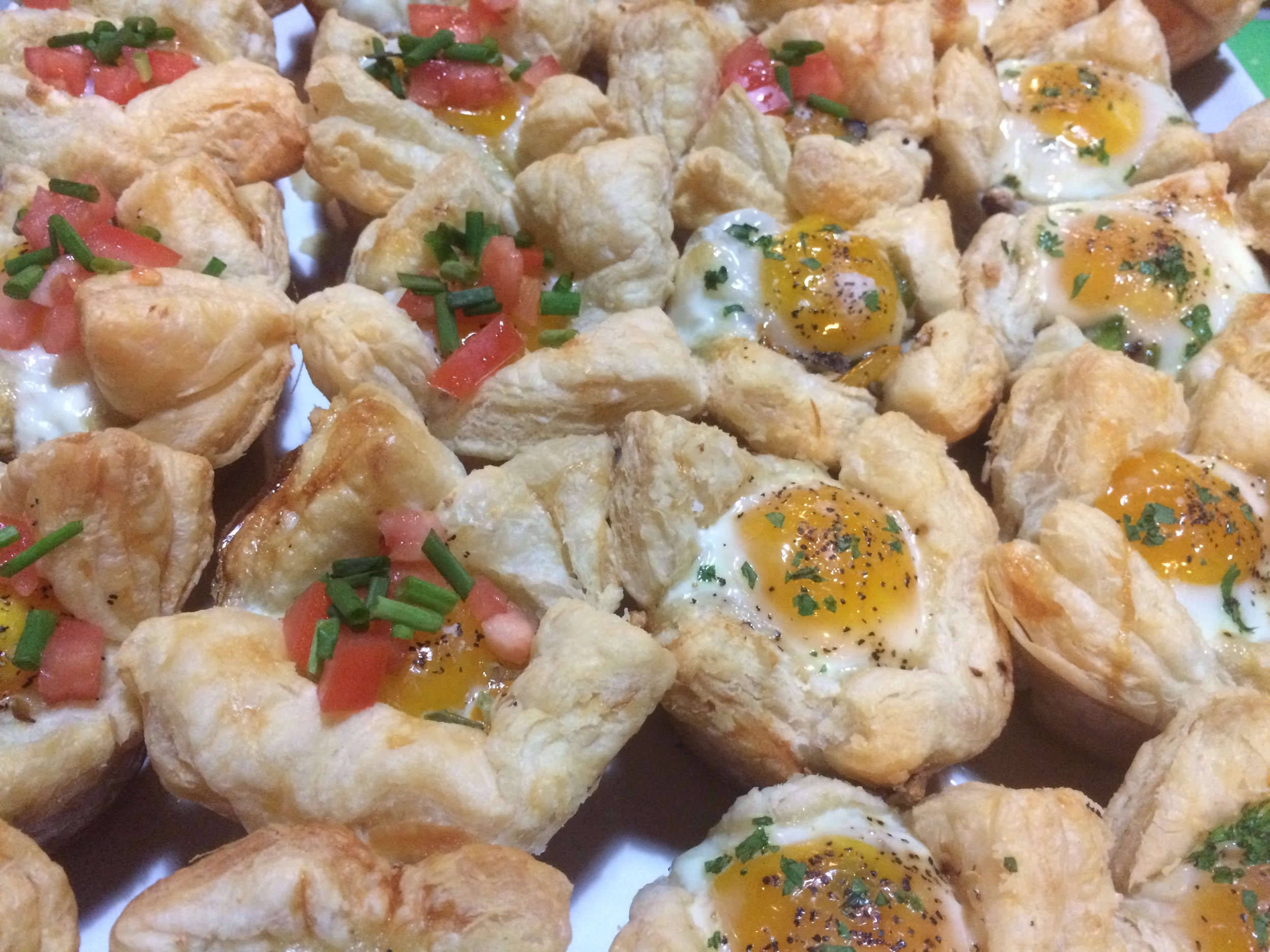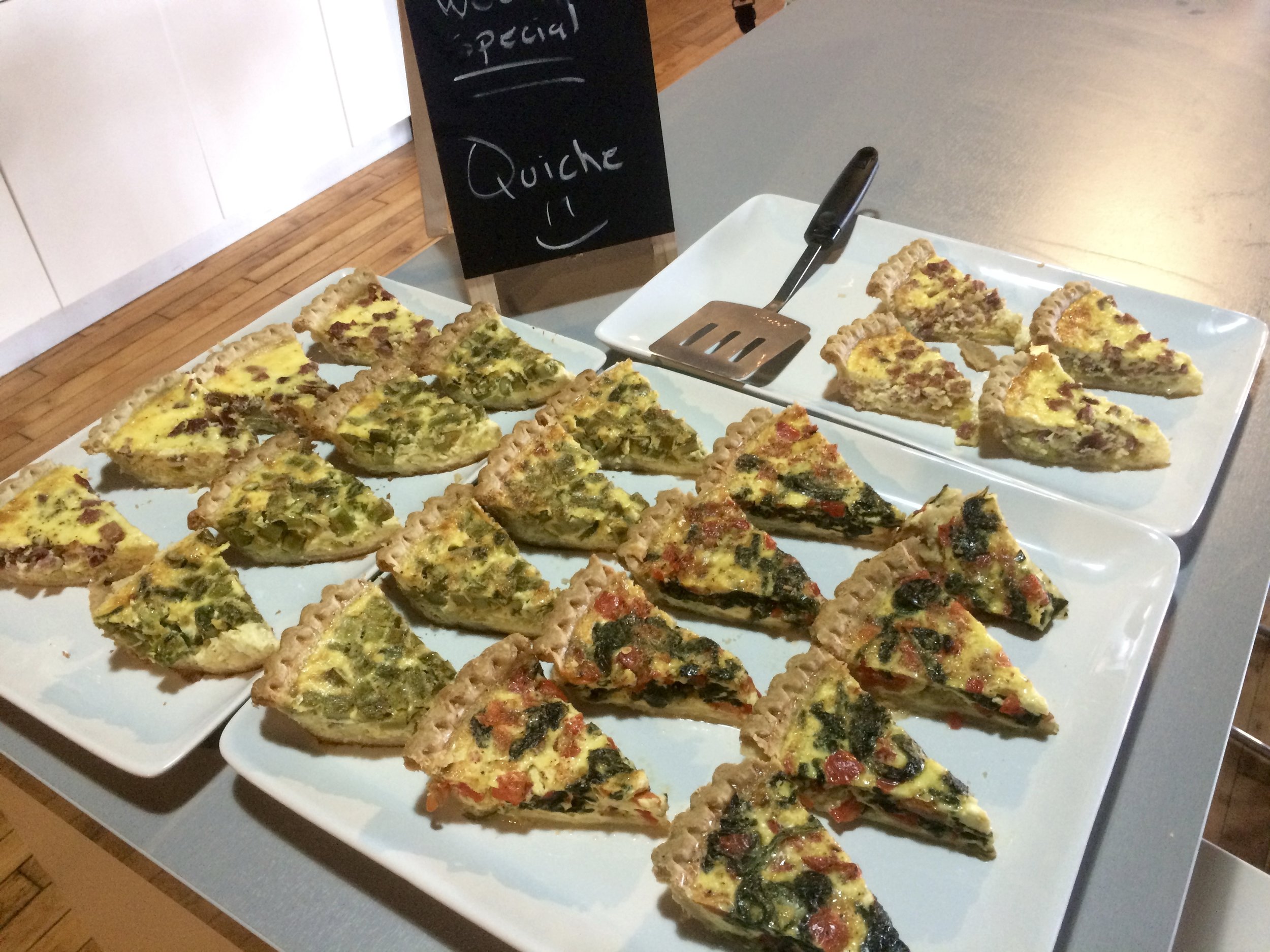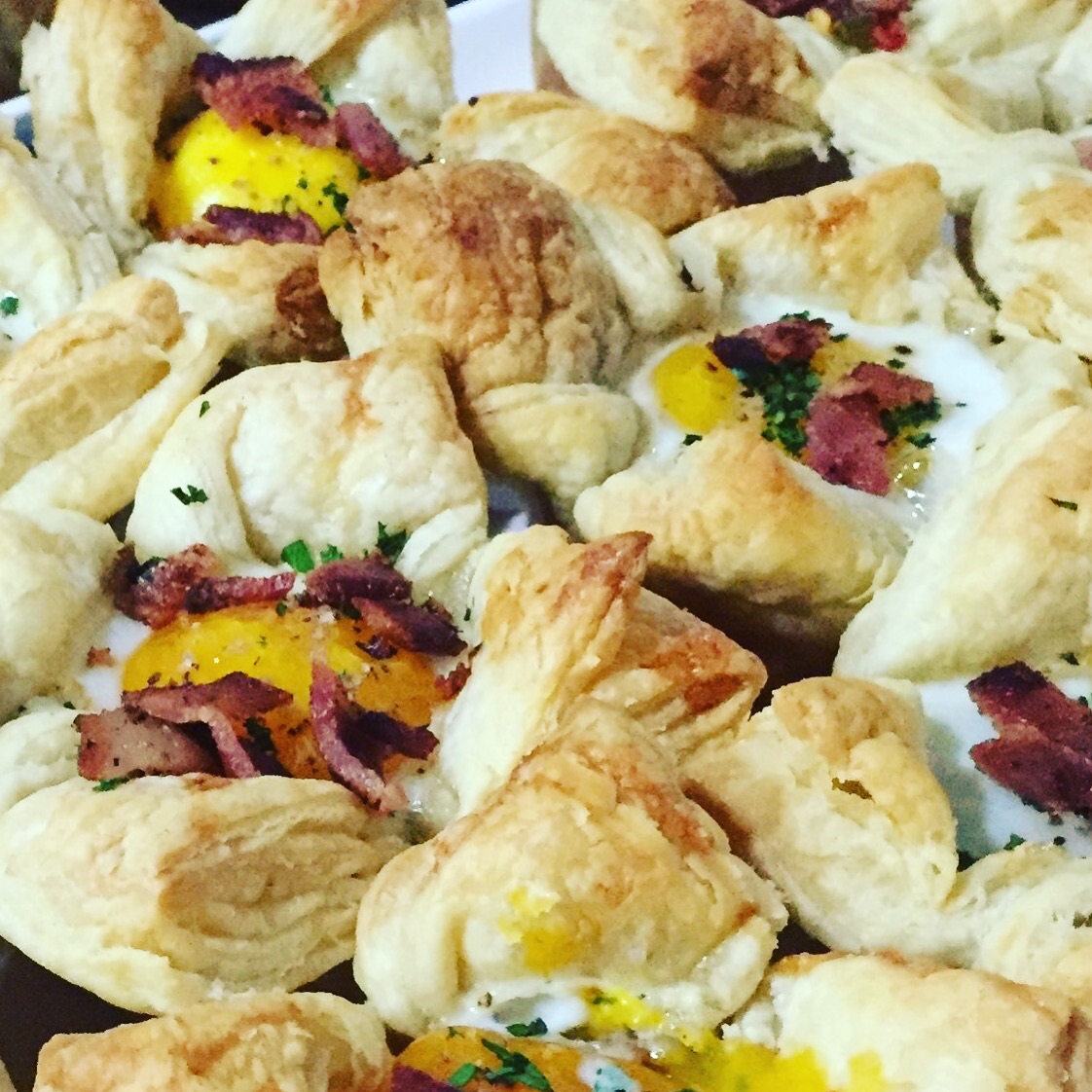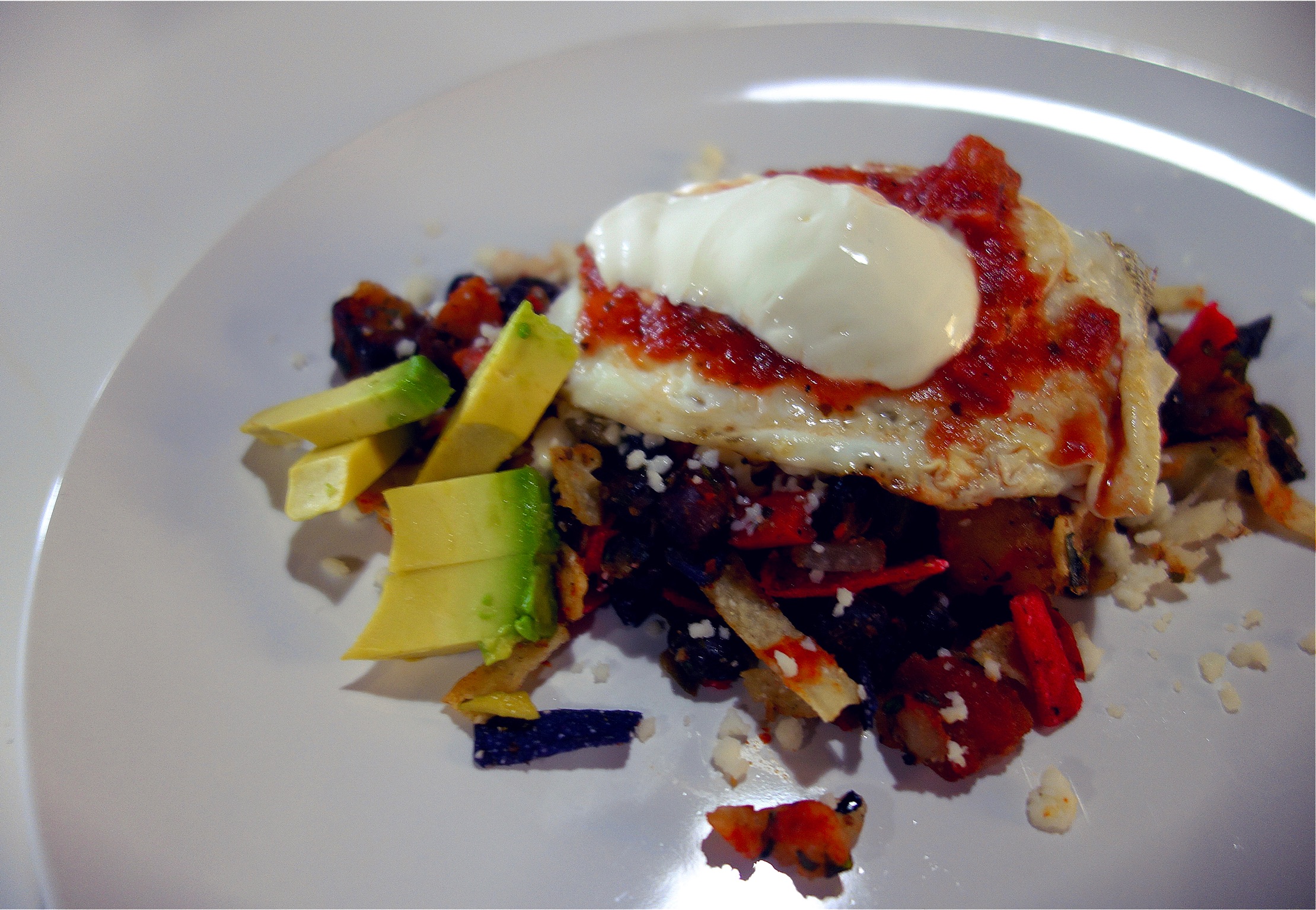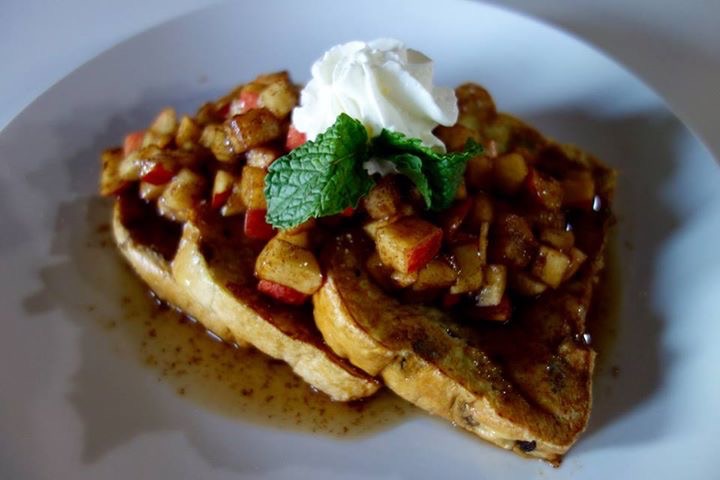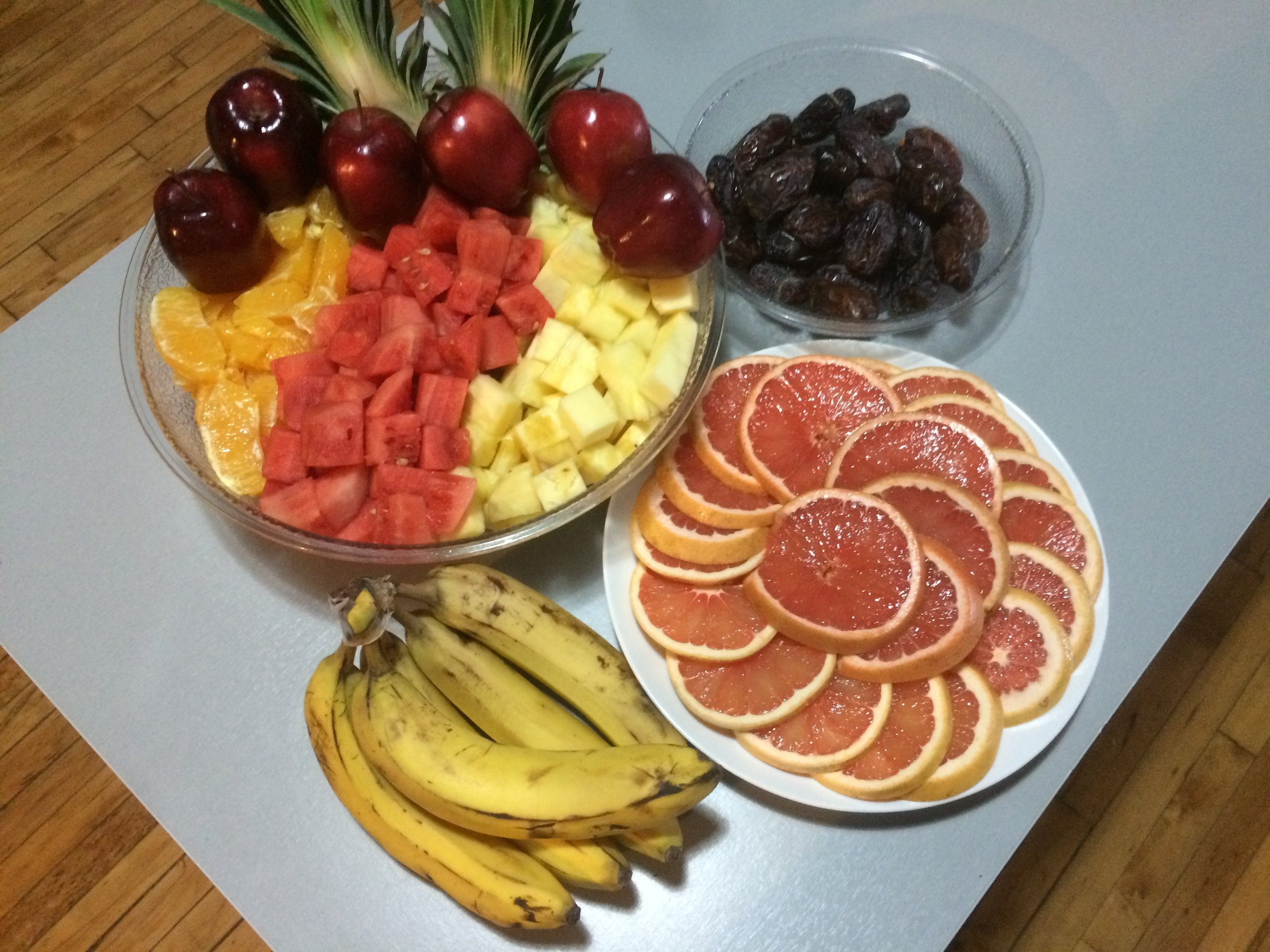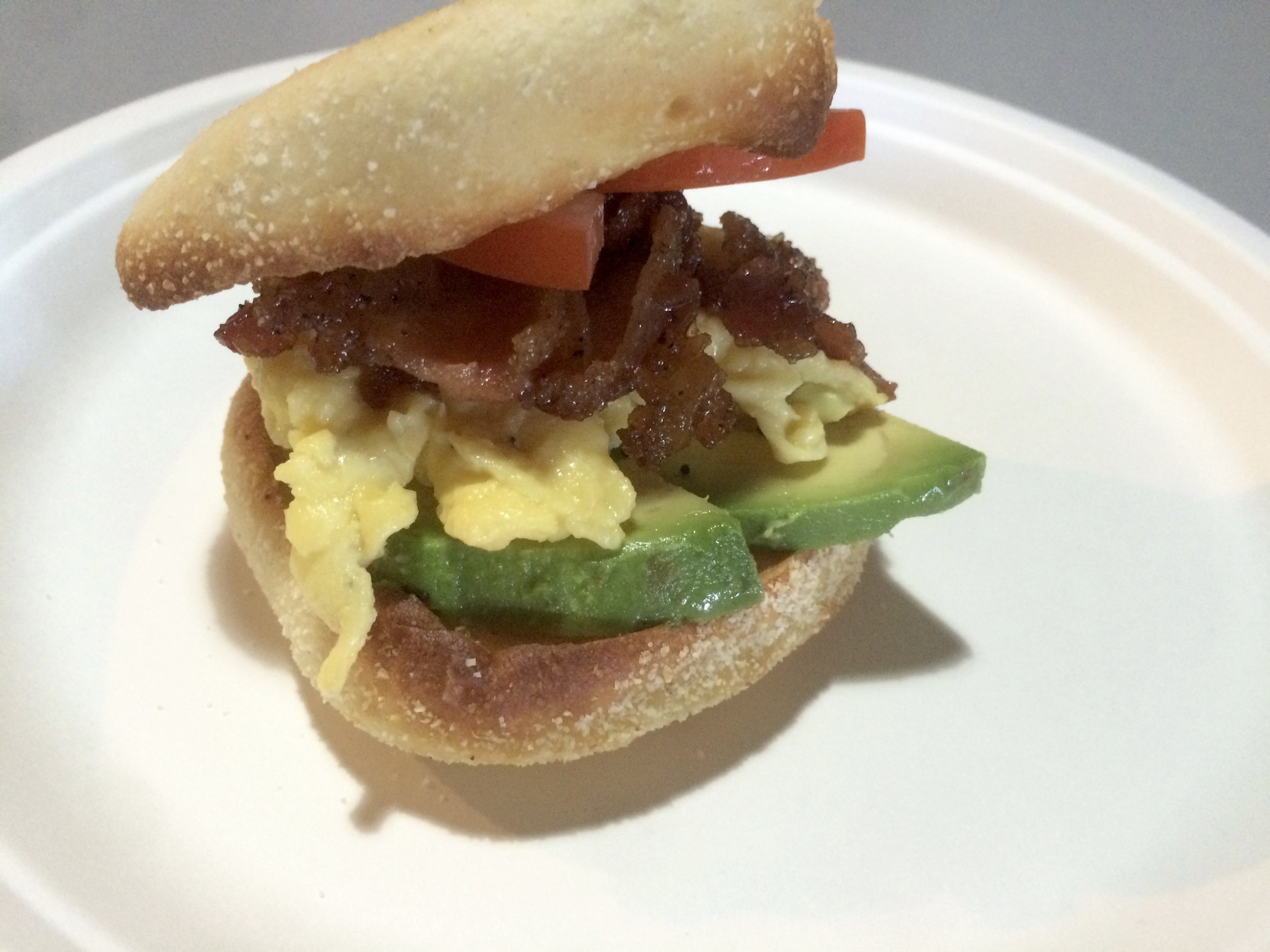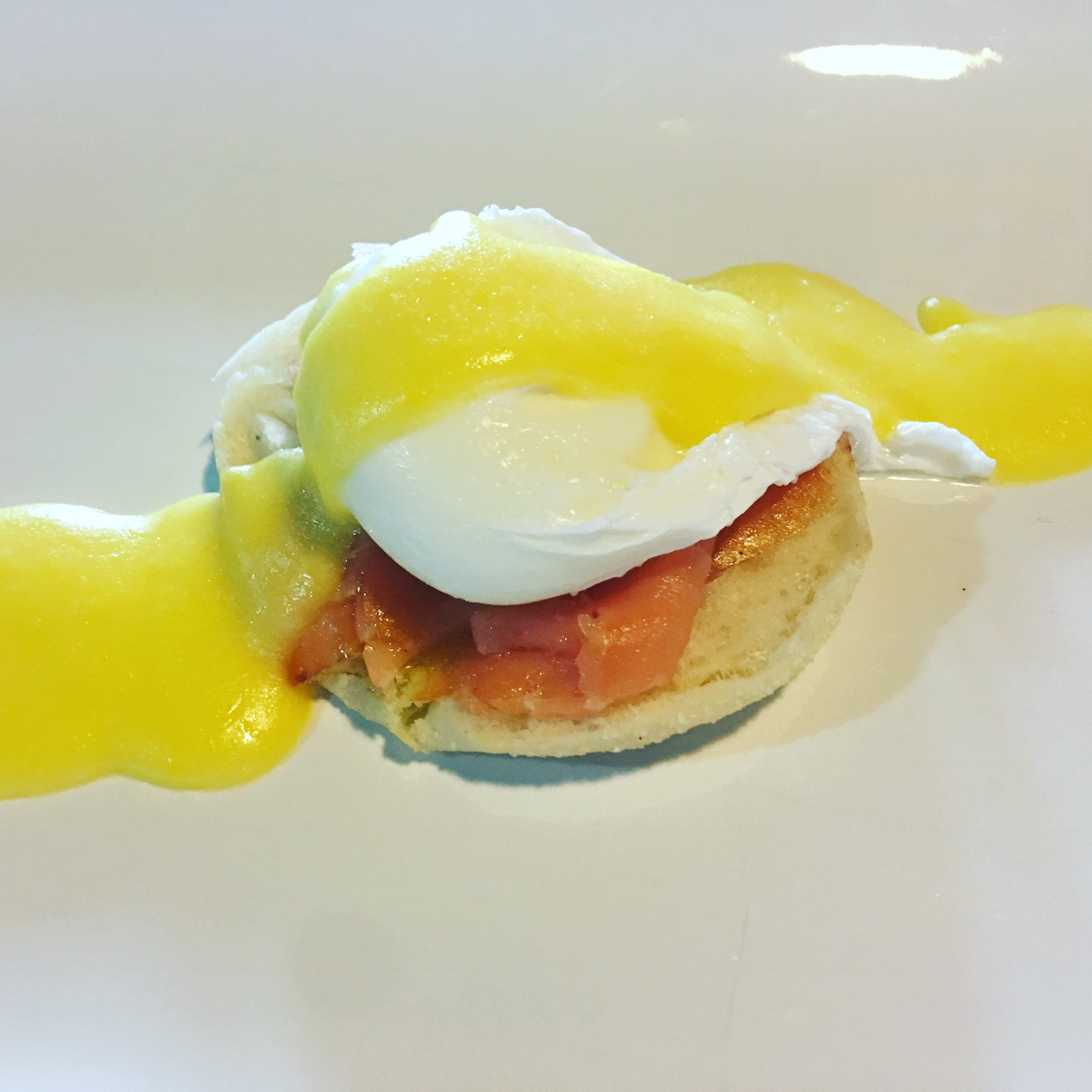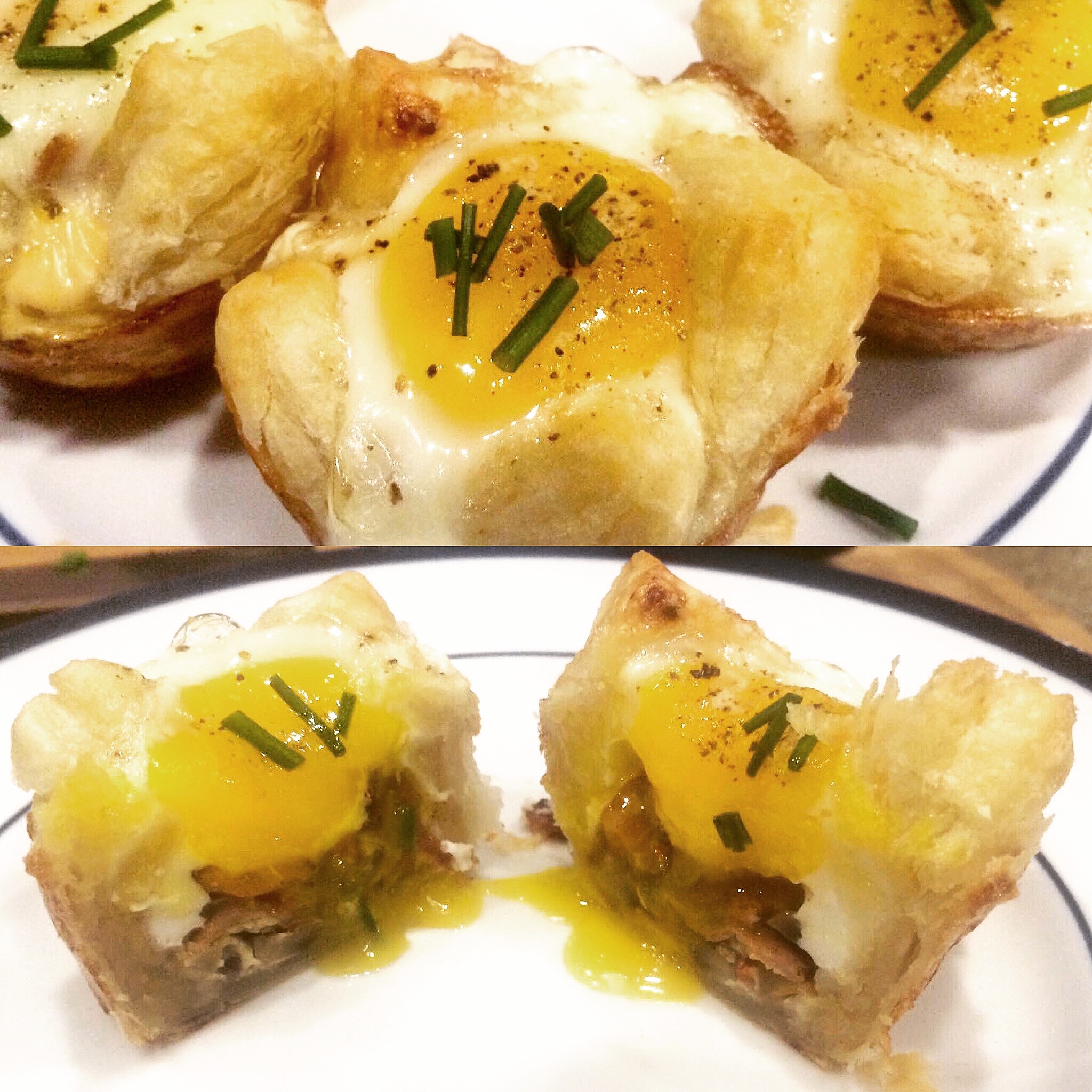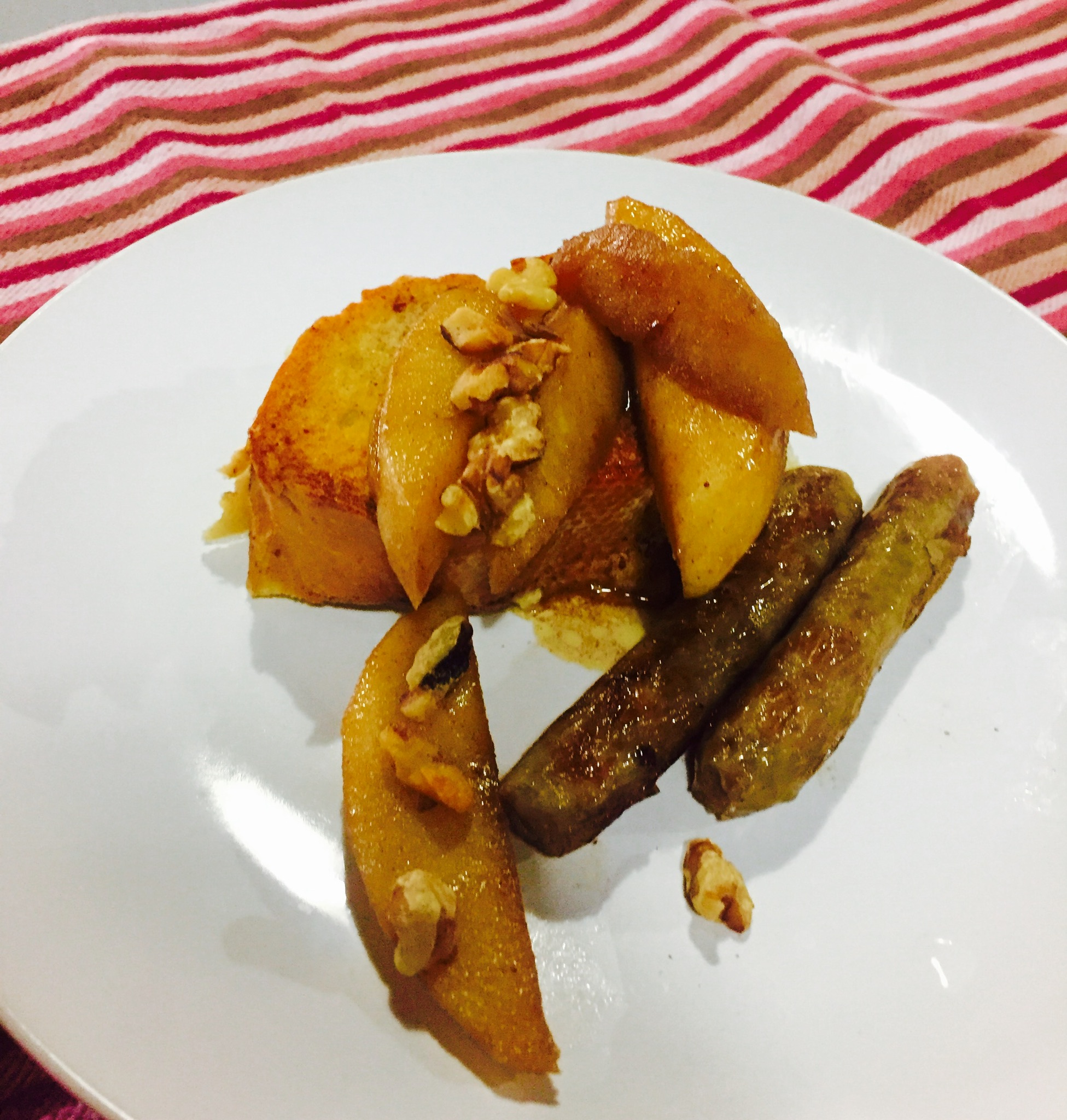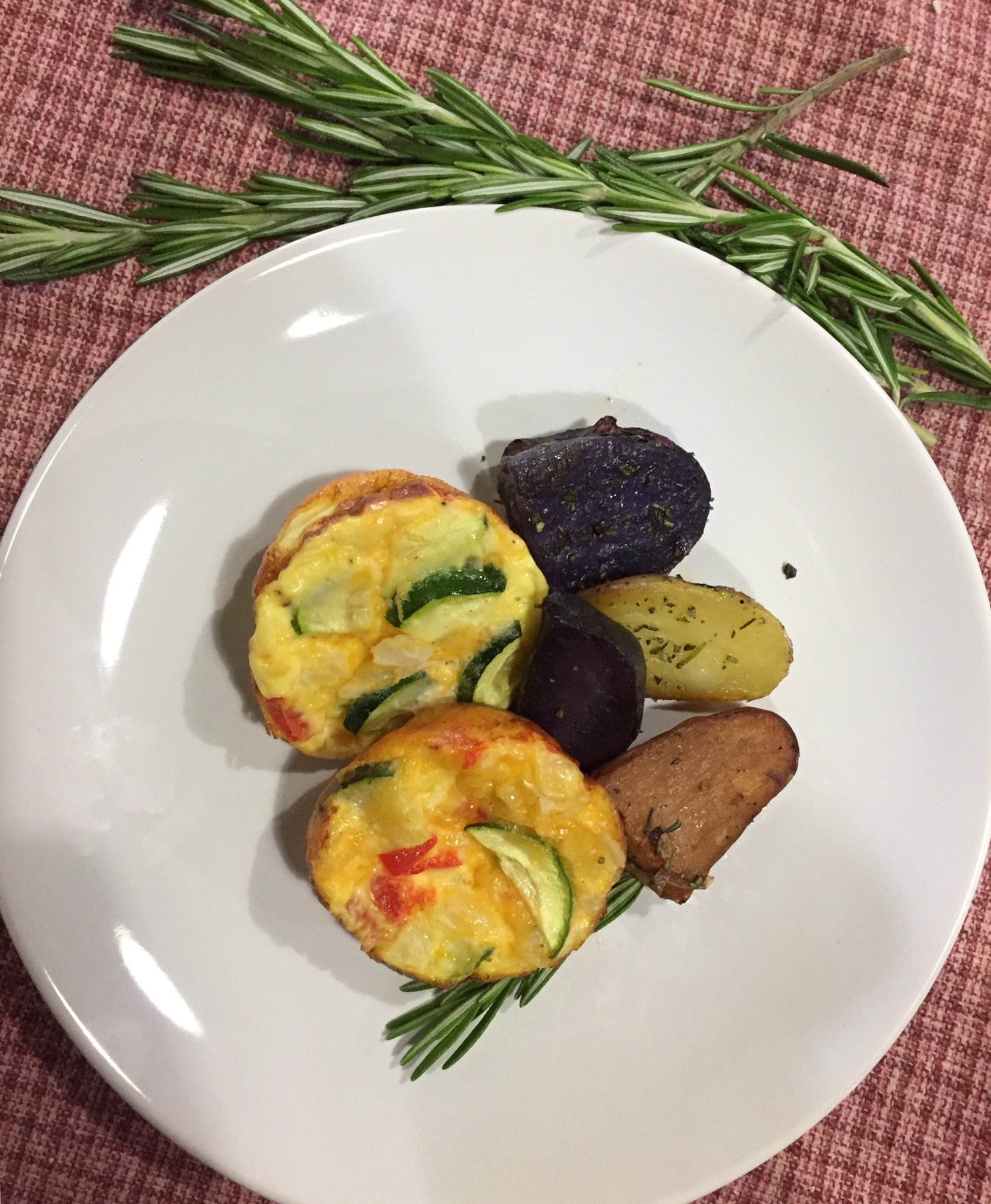 DaILY bREAKFAST CLIENT
MJER Help was contacted by a technology start-up to cook and serve breakfast to their employees four days a week. We designed their breakfast program and bought equipment required for the task. The goal was to create a hotel breakfast bar atmosphere with both hot and cold selections available. We have now cooked and served breakfast to nearly 40 employees for a year with great success. We cook a variety of daily options, including proteins (eggs/bacon/sausage), a seasonal fruit bowl, and specialty items (i.e., toast bar, breakfast tacos, French toast, etc). We also make items like homemade granola and smoothies that can be eaten as snacks throughout the day.
Testimonial from the client:
"We love having MJER Help for company breakfasts and catered events! They are continuously coming up with new ideas to please our growing office and are accommodating towards our very diverse food preferences and requests. Walking into the office to the smell of breakfast cooking and their smiling enthusiastic attitudes is the best way anyone could ask to start the day!"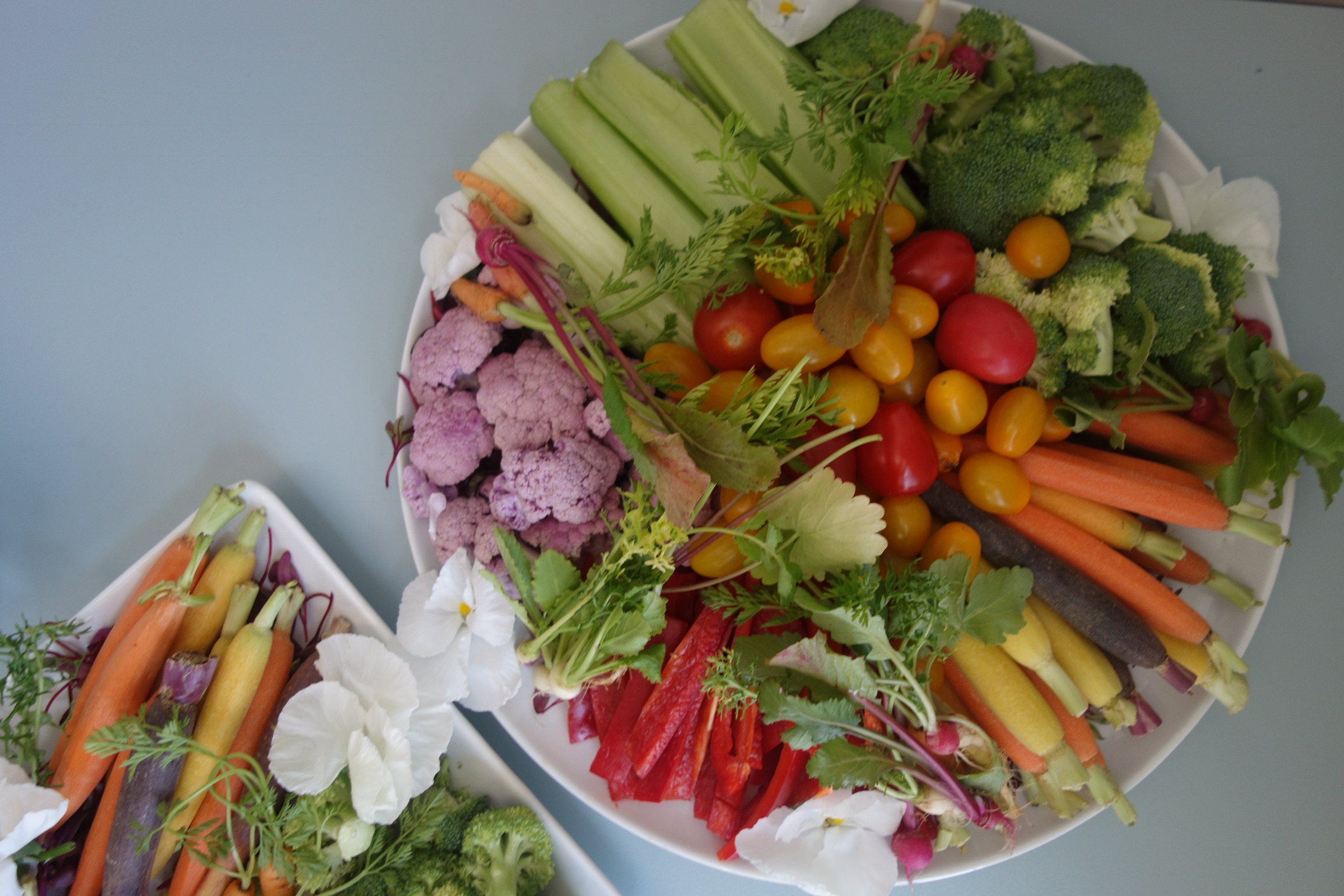 DAYTIME PROMOTIONAL EVENT
MJER Help planned and executed a Chicago themed menu for an afternoon promotional event for 130 people. We worked closely with the client, a technology startup located in the West Loop, to design a fun menu of appetizers for an event to promote their crafting business. Food items included: bite size Chicago hot dogs, mini Italian beef sandwiches, meat and vegetarian mini Chicago pizzas, seasonal crudite platter with hummus and Green Goddess sauce, and Cracker Jacks (founded in Chicago). The day of the event, MJER Help set up the food and replenished it during the party so the start-up's employees could focus on their guests.
TESTIMONIAL FROM THE CLIENT:
"We used MJER Help for the appetizers at our 130-person event back in April and they were AWESOME. They were so accommodating and worked within our budget and catered to all of the dietary restrictions we were concerned about. We suggested a "Chicago theme" and when we told Michelle this idea, she was so excited and really hit the ground running with amazing ideas. She made up an extensive powerpoint of fun ways to incorporate our theme into the food, that we could choose from. We ended up having mini deep dish pizzas, Italian beef sandwiches and a few other adorable selections. All of the food was great. We would definitely use MJER Help again!"