MEAL PREP
MJER Help provides a variety of meal prepping services for our clients. We can make family dinners for a week for your family, prep breakfasts and lunches for professionals who follow specific diets (e.g., Keto, Weight Watchers, Atkins, etc.), or anything in between. Meal prepping services are completely customizable based on your needs and schedule!
lABOR Day Family Bbq
MJER Help was contacted by a busy business owner to help him throw a party for his family of forty over Labor Day weekend on Fox Lake (outside of Chicago). We were hired to prep food the day of the event, set up a buffet, and grill meats and restock food during the party itself. We broke down and cleaned up afterwards so the family could focus on spending the holiday together.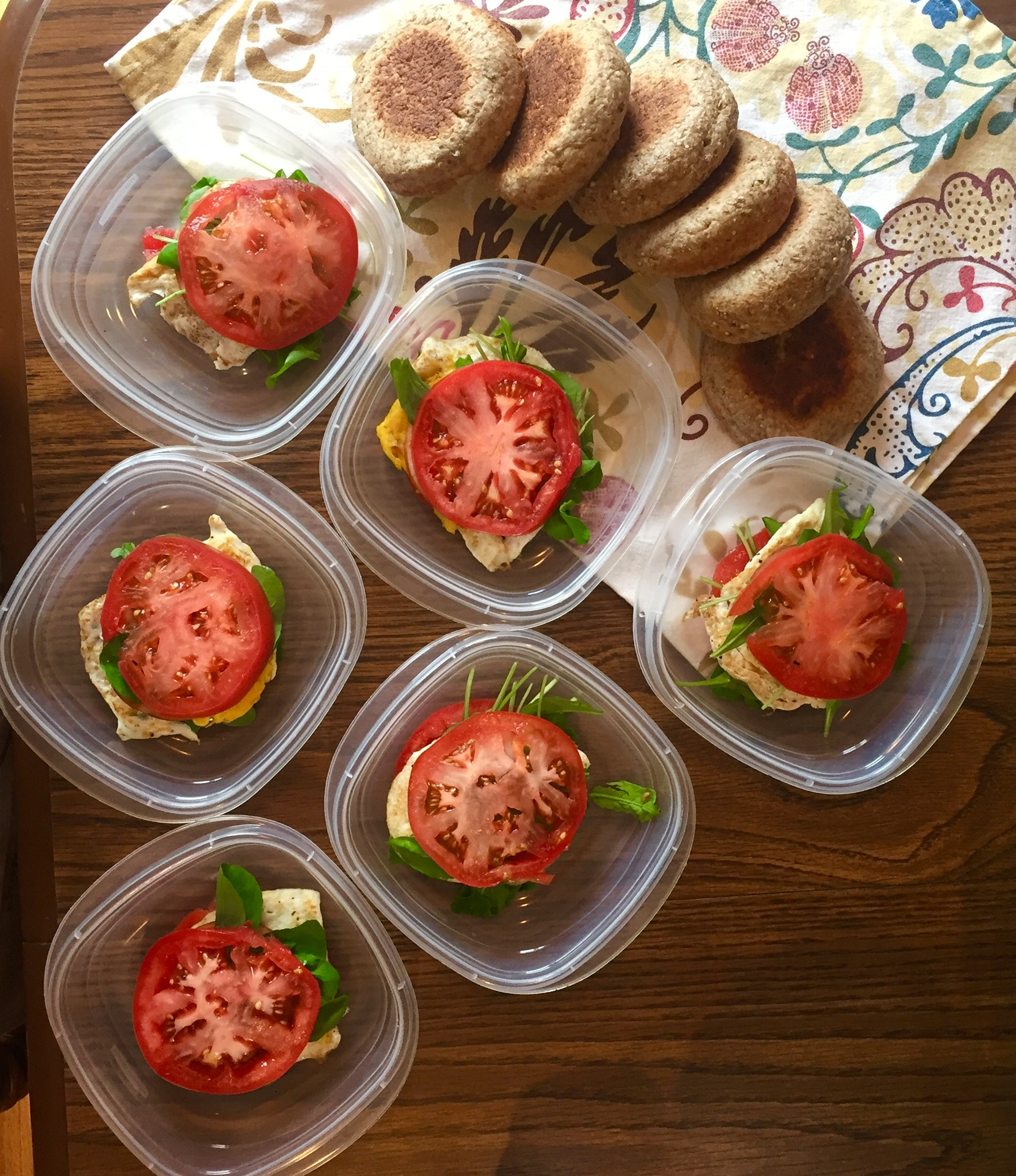 weekly mEAL pREP for client with dietary restrictions
We were contacted by a female doctor with PCOS (Polycystic Ovary Syndrome) who was looking for a personal chef to prepare weekly healthy meals for her. PCOS is a hormonal imbalance that can make it difficult for women to get pregnant. Making dietary changes and eating healthy foods are a way to treat the symptoms and prevent long-term health problems. On a weekly basis, we grocery shop and prepare meals and snacks to get her through the week.
Testimonial from the client:
"Shelly and Tony have been incredibly accommodating and helpful with helping me deal with my hormonal condition. Their meals are always delicious and super healthy and they always go above and beyond to make my life as easy as possible. My symptoms are incredibly improved since they started cooking for me! Would recommend their services to anyone!"